 KELTRUCK SCANIA VEHICLE RECYCLING
Keltruck Limited has over 40 years experience dealing with recycled Scania parts, delivering to customers throughout the UK and the world handled by a team of 8 members of staff with over 125 years of collective experience. Our team are committed to sourcing the right Scania part for you and, with most of the trucks we break having been on full contract maintenance packages within the Scania network, with the push of a button we can precisely locate the history of any part to identify exactly what it has been through giving you peace of mind. We pride ourselves on the quality of our recycled and, if needed, reconditioned parts.
All components are inspected in detail before they are sold as recycled parts and main components such as engines, gearboxes and differentials are reconditioned where necessary. Careful measures are taken for shipping these parts which can be palatalised, containerised or shrink wrapped thoroughly to prevent any damage, depending on the size of the order and type of parts in question. We also provide regular updates on purchased parts with pictures sent via platforms such as WhatsApp to provide the customer with peace of mind before they leave the Keltruck site. It is this unrivalled, personal customer service that helps us build and retain strong relationships with our customers.
We export to over 50 countries worldwide including Malaysia, Australia, Greece, Tanzania and Hong Kong along with some more remote areas like Mauritius and New Zealand, demonstrating our desire to meet customers' needs on a global scale, regardless of how remote they may be. We recently invested in a container loading bay to make the process of containerisation quicker & more efficient.
All this, combined with easy secure payment options and bespoke logistics to customer needs and destination, makes us a supplier of choice for quality recycled and reconditioned Scania parts.
To find out more about Scania Distributor Keltruck Limited (founded 1983) please click here.
Opening Hours
Monday-Friday: 06:00-18:00
Saturday: 07:00-13:00
Mobile / WhatsApp / E-mail contact available out of hours
Accepted Credit Cards
Mastercard/Eurocard, Visa
Contact
Telephone: ‎+441215241875
Mobile: +447979967458
Keltruck Scania West Bromwich on Facebook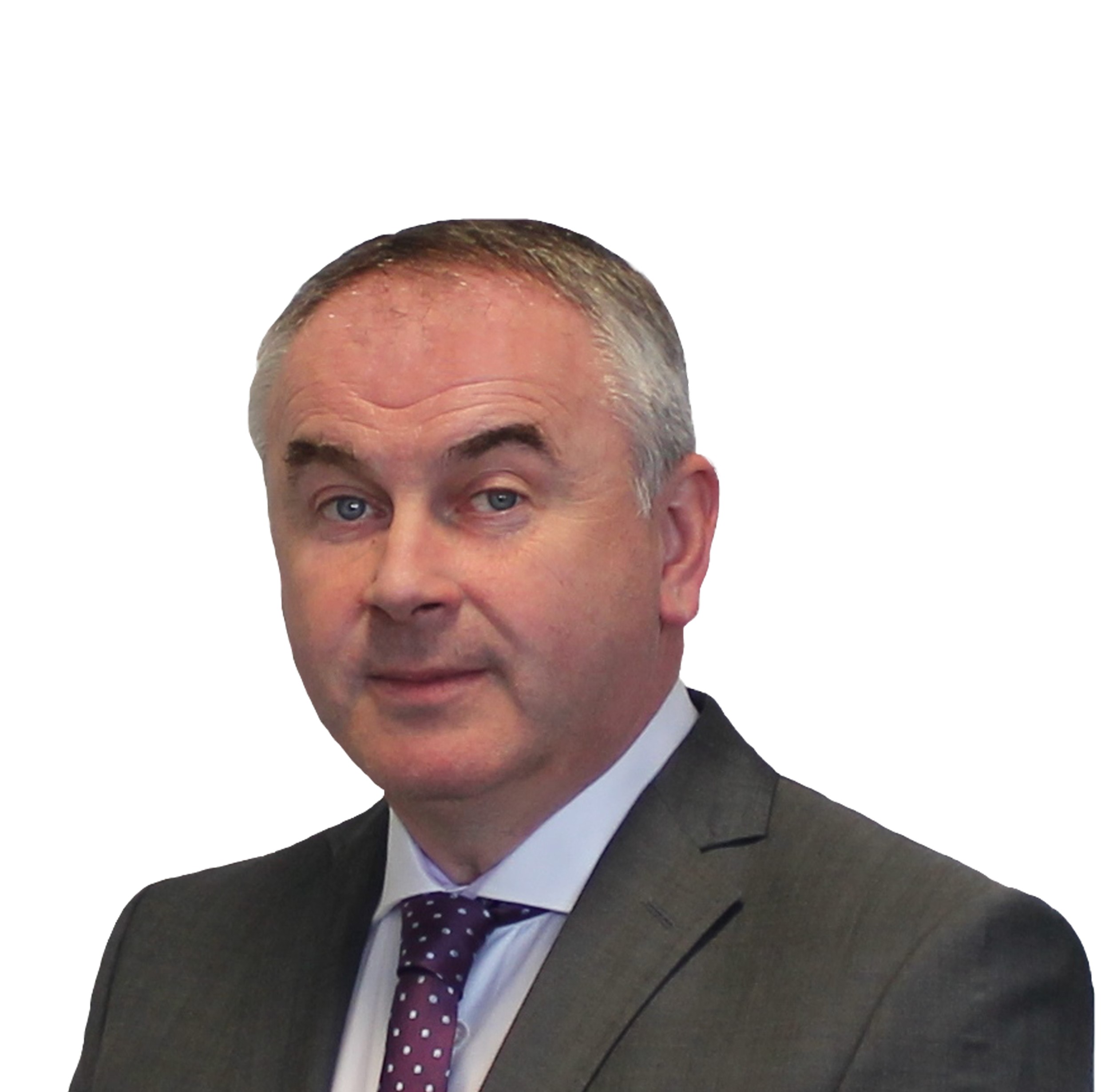 Carl Joynes
Business Development Executive, Used Parts Operations