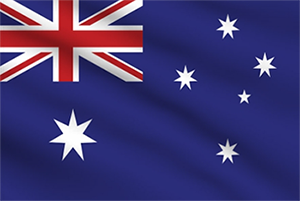 Carl Joynes from Keltruck West Bromwich branch has been an absolute pleasure to do business with.
His communication skills with me have been outstanding and upholding professionalism giving me the confidence of purchasing Scania parts and shipping them abroad to Australia.
I highly recommend Keltruck for your Scania used parts no matter which corner of the world you reside.
A customer from Australia
November 2023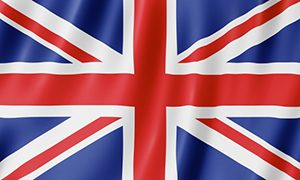 Thank you very much for your efficiency & fast reply – we will definitely be using you as our new parts suppliers. Over the moon with the quote & service from Henry Wood.
A customer in the UK
March 2021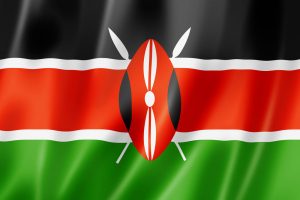 Carl Joynes was very helpful in assisting me to source parts for my clients in Tanzania. He kept me well informed throughout the whole process and gave me all the information I required to pass onto my clients. He was so patient despite the amount of times I called and messaged him, which is usually uncommon in the used spares/truck market from my personal experience. The patience, constant updates and communication were factors that swayed me to buy off him and I will come back to him because of this! It's said, 'people buy off people' – Carl you're an example of this. Thank you and I look forward to doing more business with you in the near future.
A customer in Kenya
February 2021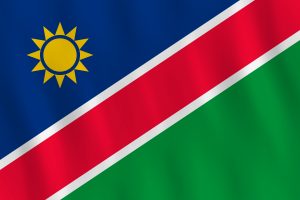 In August 2019 I came to West Bromwich looking to purchase used cabs. Carl Joynes was my contact person and after spending approximately two hours with Carl I realised that this is a person with the highest integrity & professionalism.
We looked at the cabs available & they were very clean and tidy. Since then we have purchased four cabs & are now preparing to purchase the next batch of four cabs.
I can only say that it is a pleasure working with Carl.
Uli Roland, Namibia
December 2019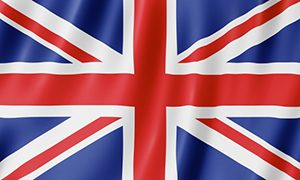 Just a short email to say how impressed I am with Keltruck's recycled truck parts.
I dealt with Henry Wood and explained my situation at 3pm in the afternoon and could not believe an engine being delivered to my premises before 10am the following morning.
The price was fantastic and Henry was an outstanding representative of Scania in the UK. The engine was delivered on one of their own vehicles and the driver extended the same courtesy as the salesman on the phone.
I have always tried to buy pattern parts and from smaller recycling companies but this has been a complete eye opener for me as to cost and service.
I have run lorries for over 20 years now and this has completely changed my false view that buying from a dealership is expensive and overpriced.
As you have probably noticed I'm extremely happy and would appreciate it if you could pass my thanks on.
Dave Chapman, DC Transport & Engineering
December 2019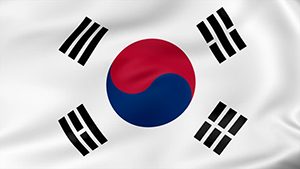 Carl has the best knowledge when it comes to understanding customer needs. We have purchased two cabins and had trouble with shipping, but Carl sorted all logistics for us and updated us on every step. We paid a visit to Keltruck in October and toured the company with Carl which was very helpful to understand how he does business with overseas customers and gives the best services for his customers. It is tough to find the right supplier from overseas since there are many barriers but we can confidently say that we can trust doing business with Carl and Keltruck.
James Lee, South Korea
December 2018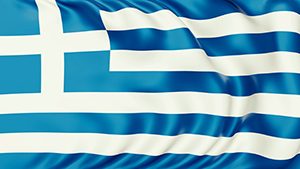 I am very happy that Mr. Carl Joynes was my first contact in Keltruck.
From his first offer, I understood that his way of sales is close to mine. His offers are like an open book without quality problems with the parts. Good prices, keeping in mind the difference between GBP / EURO which is an important issue to when dealing with an EU company.
My plan for 2019 is to double my orders to Keltruck because, as I read somewhere, 'truth doesn't cost anything, but a lie could cost you everything'.
Wishing to continue in this excellent way of business.
Tryfonas Mantas, Thessaloniki
November 2018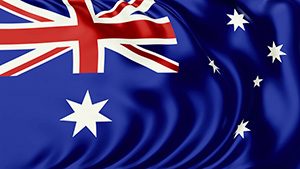 This year I've purchased 12 cabins from Carl and imported them to Australia. That was my first time importing cabins from the UK.
Carl made this deal as smooth as possible and I had great success. I just want to say a huge Thank You to Carl and the company itself for everything they've done for me and looking forward to doing business with you again in the near future!
Boris Cherny, Australia
November 2018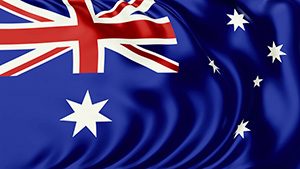 I required some engine parts for a Scania DC12 engine in a hurry. The whole experience was very simple and straight forward which assists our company no end. I have purchased several Scania parts from other Scania breakers and I would say Keltruck have been the easiest and the best so far.
A customer in Australia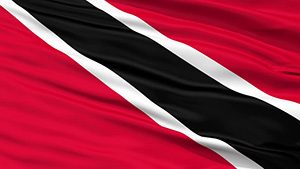 We had been trying to source used and reconditioned a/c compressors for some time. We came across Keltruck in a magazine and gave them a try. I must say that I am very pleased and satisfied with the service I received. Carl was very helpful and prompt with taking the order and helping to get things started and everything, including delivery, was quick and efficient.
We will definitely be doing further business in the future.
Adrian Rouse, Trinidad and Tobago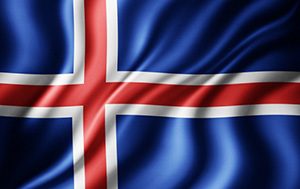 I am very happy with the fast and frequent service from Keltruck. Delivery two days after ordering from the UK to Iceland.
I will 100% use Keltruck again.
Kristján Kristianson, Iceland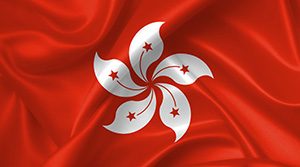 We were pleased with the prompt response with our latest order and the quality of the parts delivered. We were well informed about the preparation of the parts through to the shipment. The parts supplied were good quality and well protected in their packaging so we can start our repair right away. All the conversations and requests were handled in real time with accurate information. We are placing another order with Keltruck because of your dedicated service.
Mr. L, Hong Kong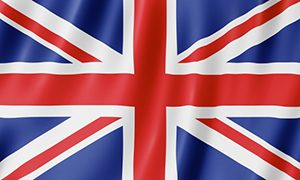 Keltruck Recycling offer an excellent selection of good quality, second-hand parts. Carl and the team are very helpful and I saved a fortune on the cost of replacement parts. Ordering through the website was simple and I collected the parts when I was next passing.
Dan Firth, DF Transport Limited, England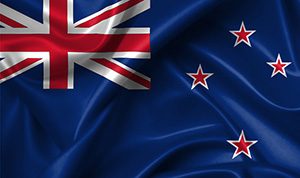 Thanks for your quick response. Having visited your website several times over the last 12 months whilst researching Scania parts I have found it to be well laid out and very easy to find my way around. We have now placed our order and look forward to receiving the parts.
A customer in New Zealand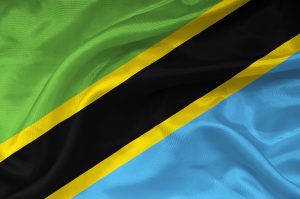 Carl has been the best person to deal with. He always guides me whenever I purchase trucks and parts from Keltruck and I have bought two units from him this year. Very clean trucks and in excellent condition. I want to send him all the best and I am always very comfortable to do business with Keltruck and Carl.
Irfhan Virjee, Tanzania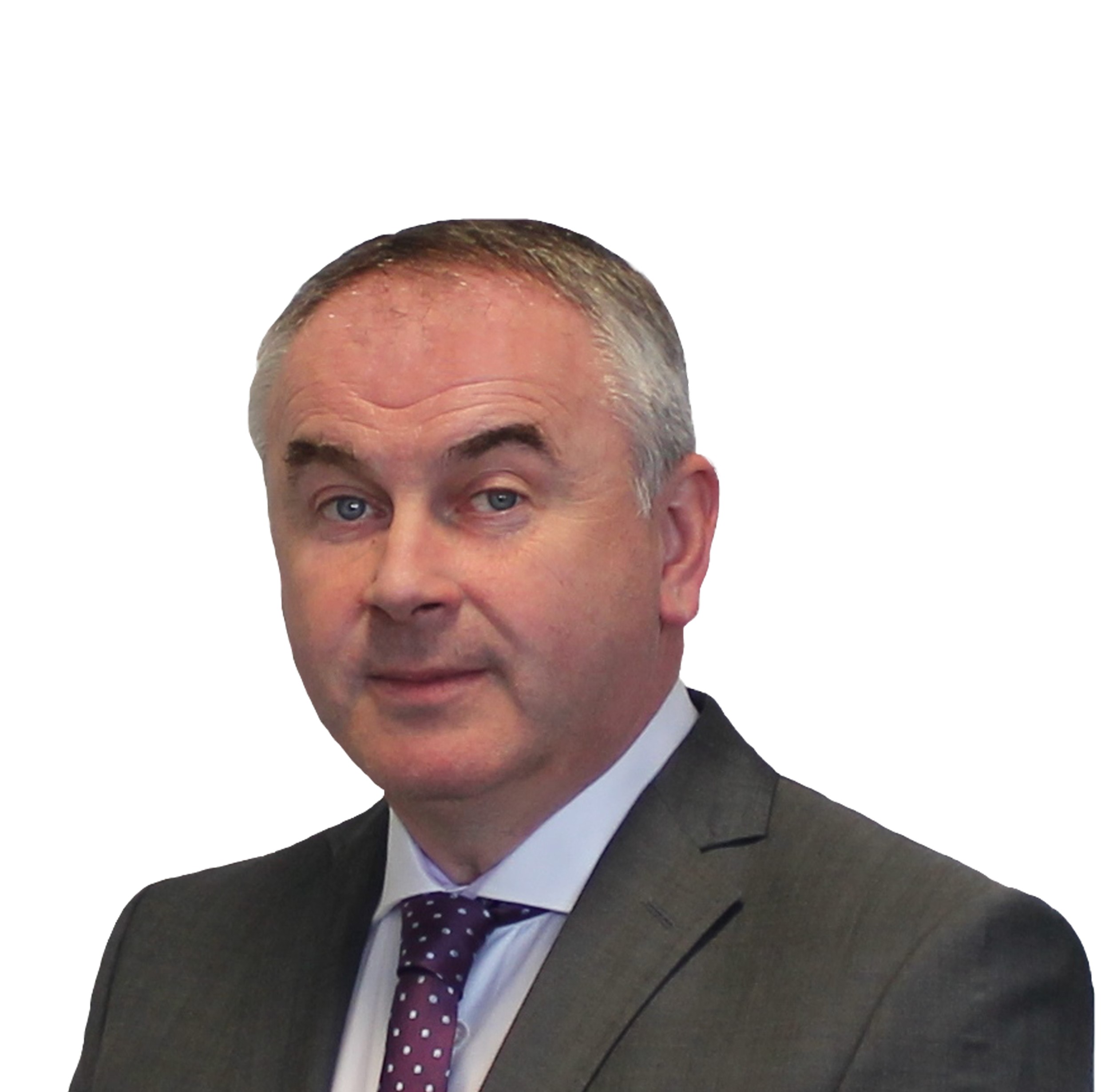 Carl Joynes
Business Development Executive, Used Parts Operations
Read biography Carl's photo gallery Follow Carl on X, LinkedIn & Facebook Enquire via WhatsApp